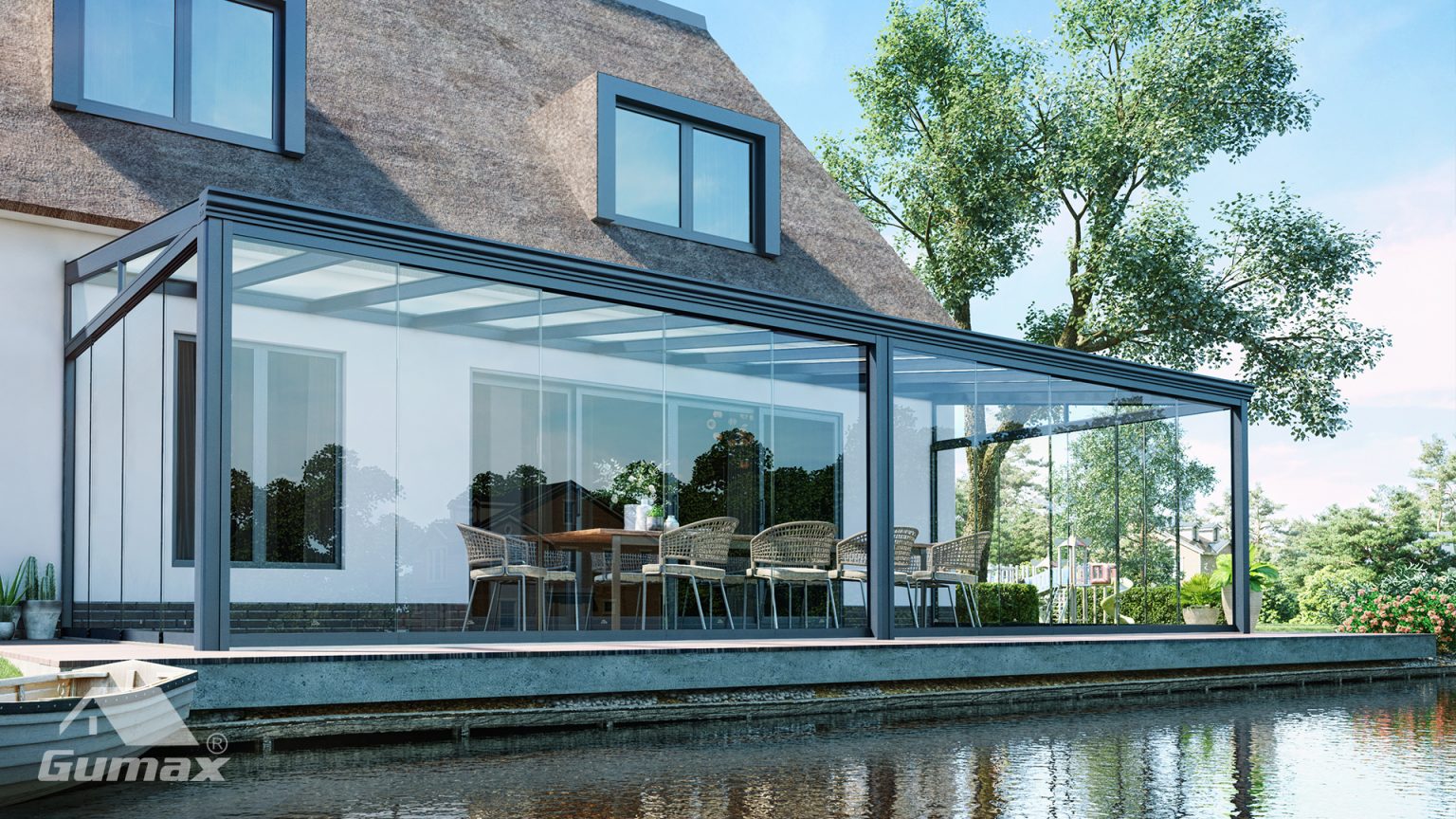 Quality Outdoor Living Products
Gumax® believes comfort and space maximization are the true keys
to build home extensions and exteriors to maximize your outdoor living experience with a veranda and carports. Gumax® also believes this should be available for everyone.
Verandas
Gumax® verandas are a must-have for every garden. They impress with unrivaled quality, a great choice of elegant designs, roof types, and several different color choices. A Gumax® veranda and carports is adjustable to each wish and taste.
Glass sliding Doors
Gumax® glass sliding doors preserve the beautiful view of the surroundings, while ensuring a comfortable outdoor living experience in any weather conditions.
Sunshading
Gumax® automatic sunshading is the revolutionary sunshading system for your patio roof. The reflecting sunshading fabric, which is specially developed, is a unique feature on the horizon of sunshading systems.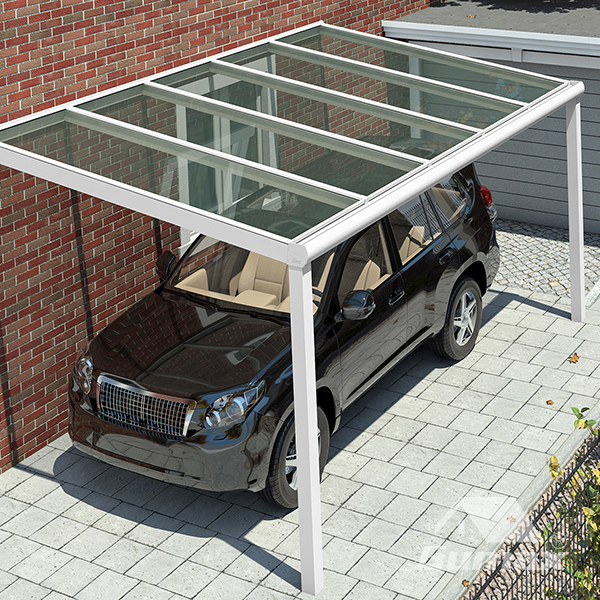 Carports
With the stylish Gumax® carport, you protect your car against rain, hail, snow, leaves, bird droppings and more. Just like Gumax® veranda, you can design Gumax® veranda and carports as desired thanks to the choice of various colours, styles and roof types.
Great outdoor living for everyone
Get in touch with us
Gumax® is happy to help you. Just fill in the form below.
Please be as clear as possible so we can give you a good advice.
Find sales outlet nearby
For more product and sales information,
please contact a dealer near you. Find the closest sales outlet to your current location based on your IP-adress: