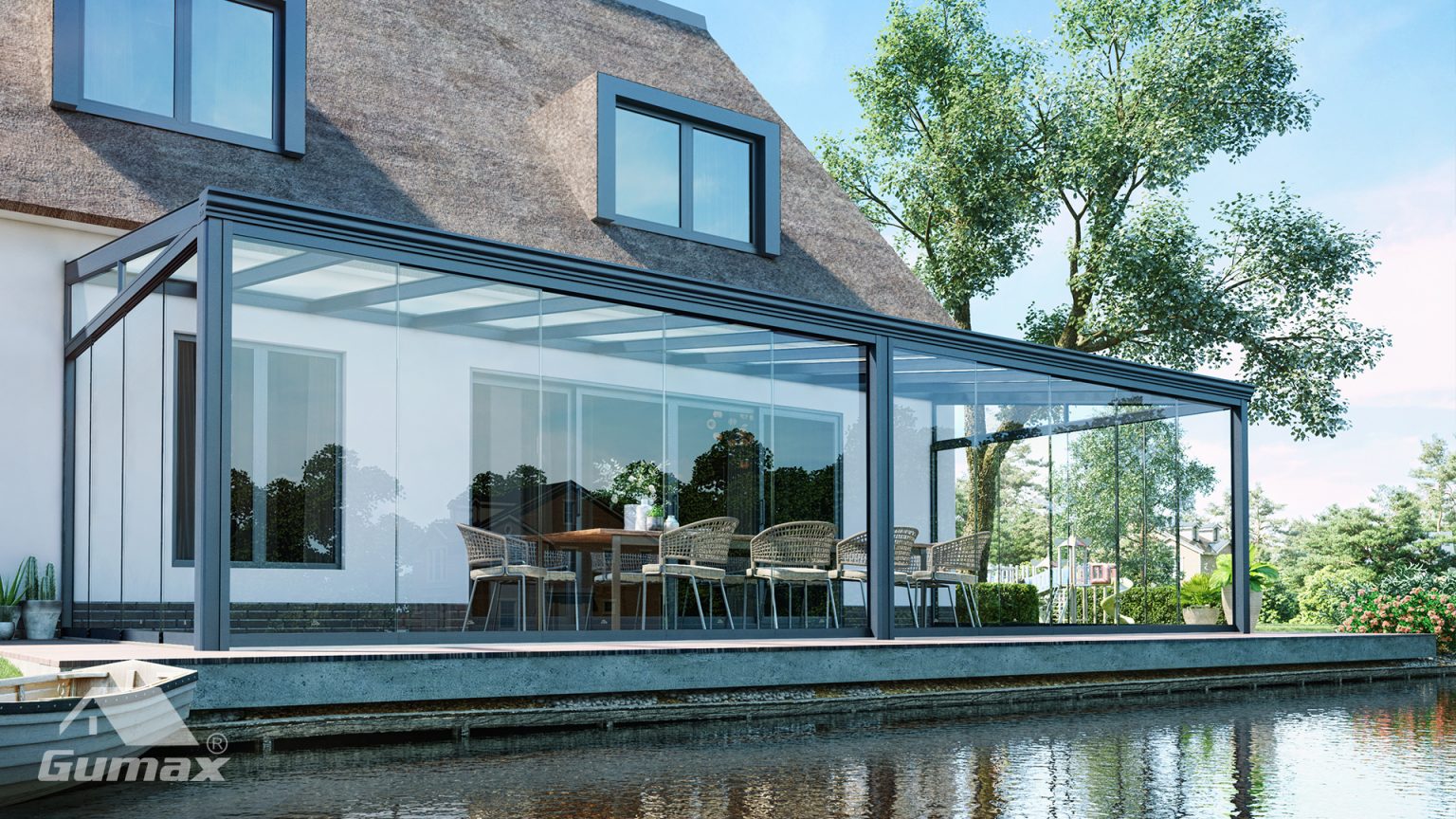 Jakość na zewnątrz Żywe produkty
Gumax® wierzy, że komfort i maksymalizacja przestrzeni to prawdziwe klucze budować dobudówki i na zewnątrz domu, aby zmaksymalizować wrażenia z życia na świeżym powietrzu dzięki werandzie i wiatom garażowym. Gumax® wierzy również, że powinno to być dostępne dla każdego.
Weranda
Gumax® verandas are a must-have for every garden. They impress with unrivaled quality, a great choice of elegant designs, roof types, and several different color choices. A Gumax® veranda and carports is adjustable to each wish and taste.
Szklane ściany przesuwne
Gumax® glass sliding doors preserve the beautiful view of the surroundings, while ensuring a comfortable outdoor living experience in any weather conditions.
Osłony przeciwsłoneczne
Gumax® automatic sunshading is the revolutionary sunshading system for your patio roof. The reflecting sunshading fabric, which is specially developed, is a unique feature on the horizon of sunshading systems.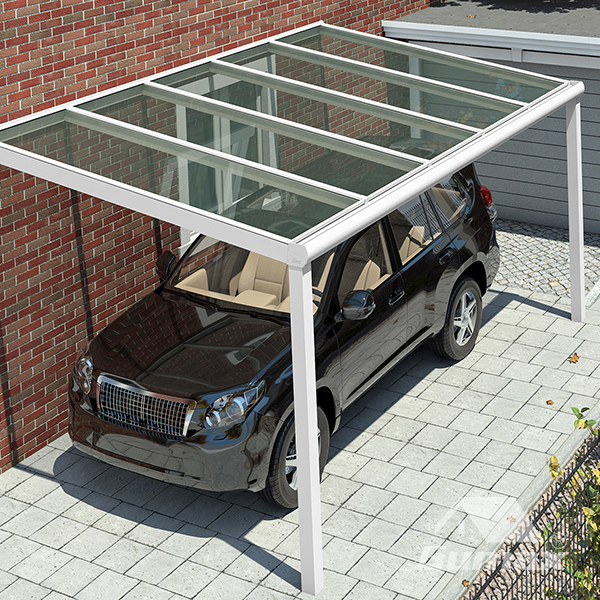 Wiaty samochodowe
With the stylish Gumax® carport, you protect your car against rain, hail, snow, leaves, bird droppings and more. Just like Gumax® veranda, you can design Gumax® veranda and carports as desired thanks to the choice of various colours, styles and roof types.
Świetne życie na świeżym powietrzu dla każdego
Skontaktuj się z nami
Gumax® chętnie Ci pomoże. Wystarczy wypełnić poniższy formularz. Prosimy o jak najdokładniejsze określenie, abyśmy mogli udzielić dobrej porady. Pola oznaczone "*" są wymagane.
Znajdź punkt sprzedaży w pobliżu
Aby uzyskać więcej informacji o produktach i sprzedaży, skontaktuj się z najbliższym sprzedawcą. Znajdź najbliższy punkt sprzedaży w Twojej bieżącej lokalizacji na podstawie adresu IP: